Find the space you need when you need it.
Renting, simplified.
Whether you're coaching a youth team practice or organizing any community sports event, you'll need the right venue. This is where we come in.
Discover in real time
Looking for a space on a specific date, within a certain time frame, and at a particular price point? Instantly find what you're looking for with easy-to-use filters and search tools. No more guesswork.
Rental logistics streamlined
Submit your requests including application info, payment, and proof of insurance for times that are actually available. Don't have the right insurance? We got you covered. Purchase a COI for your rental period directly through our platform.
Split the bill
Booking a spot for your group of friends to play? Don't take the burden of the rental fees on yourself! Invite your teammates and instantly split the cost amongst the participants. Reduce the cost more by opening the game up for the public to join. More players = less $$$.
find your city's hidden gems
We work with a variety of venues that you might not have known of previously. Uncover that diamond in the rough and expand your network of facilities.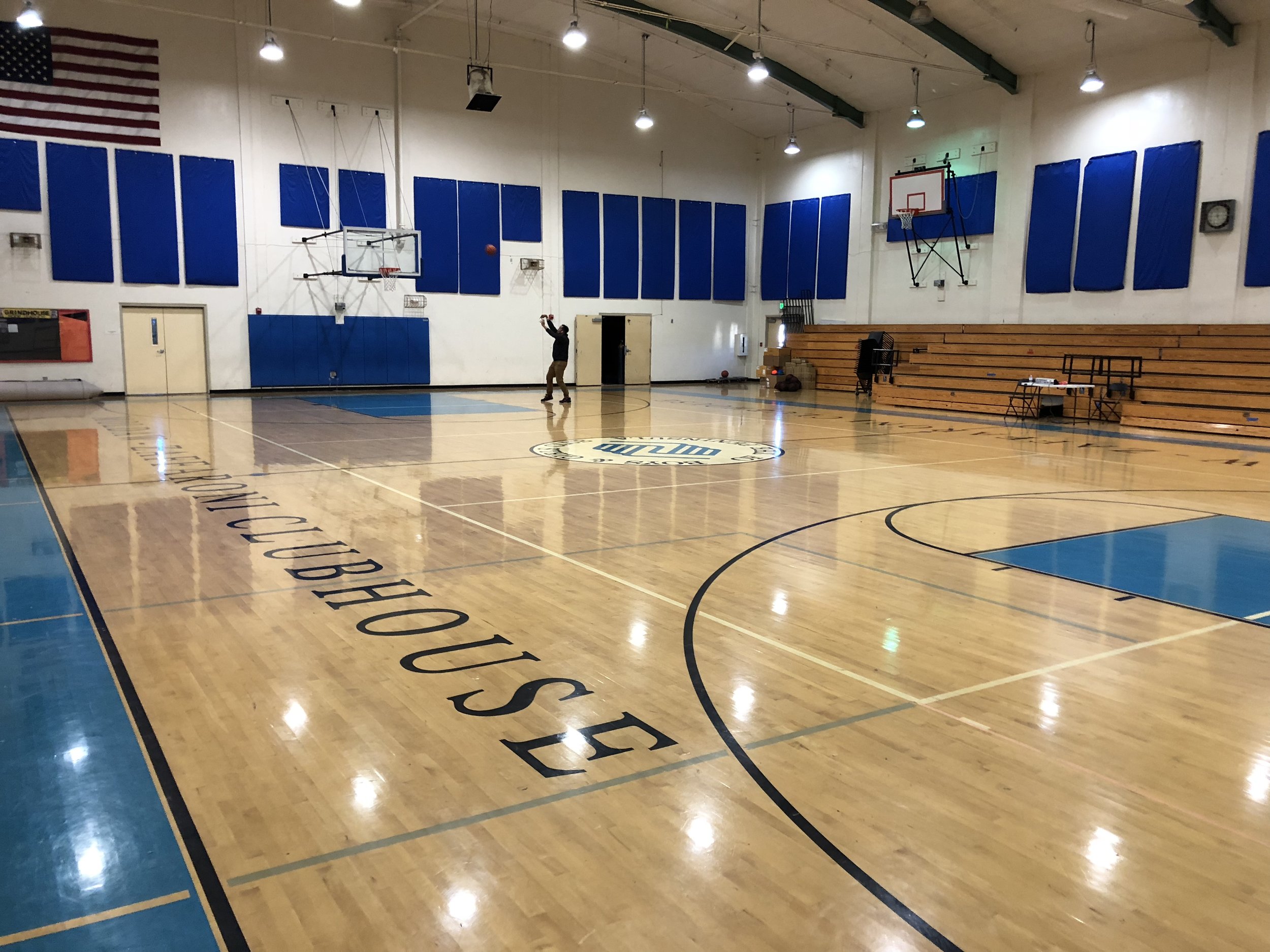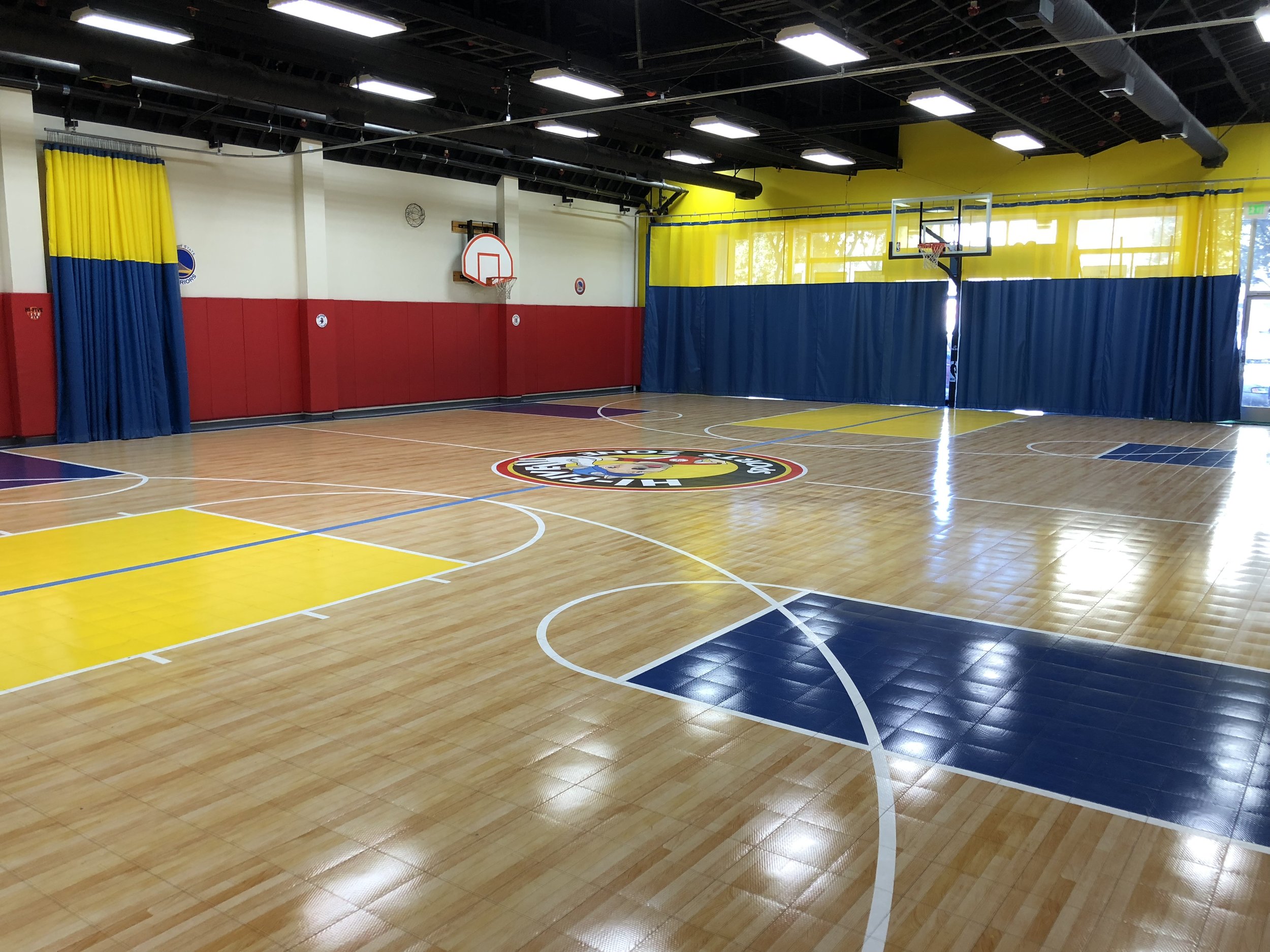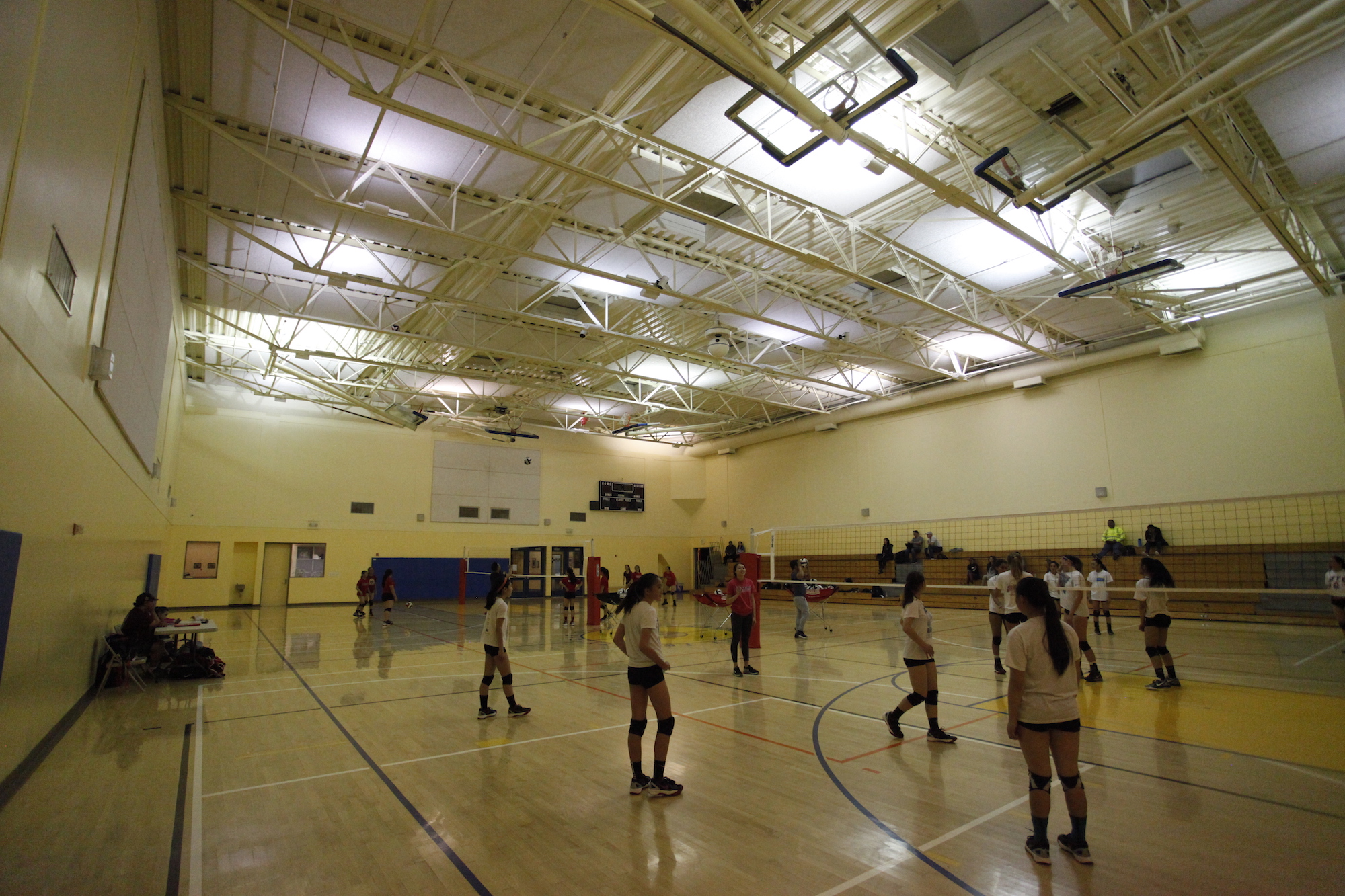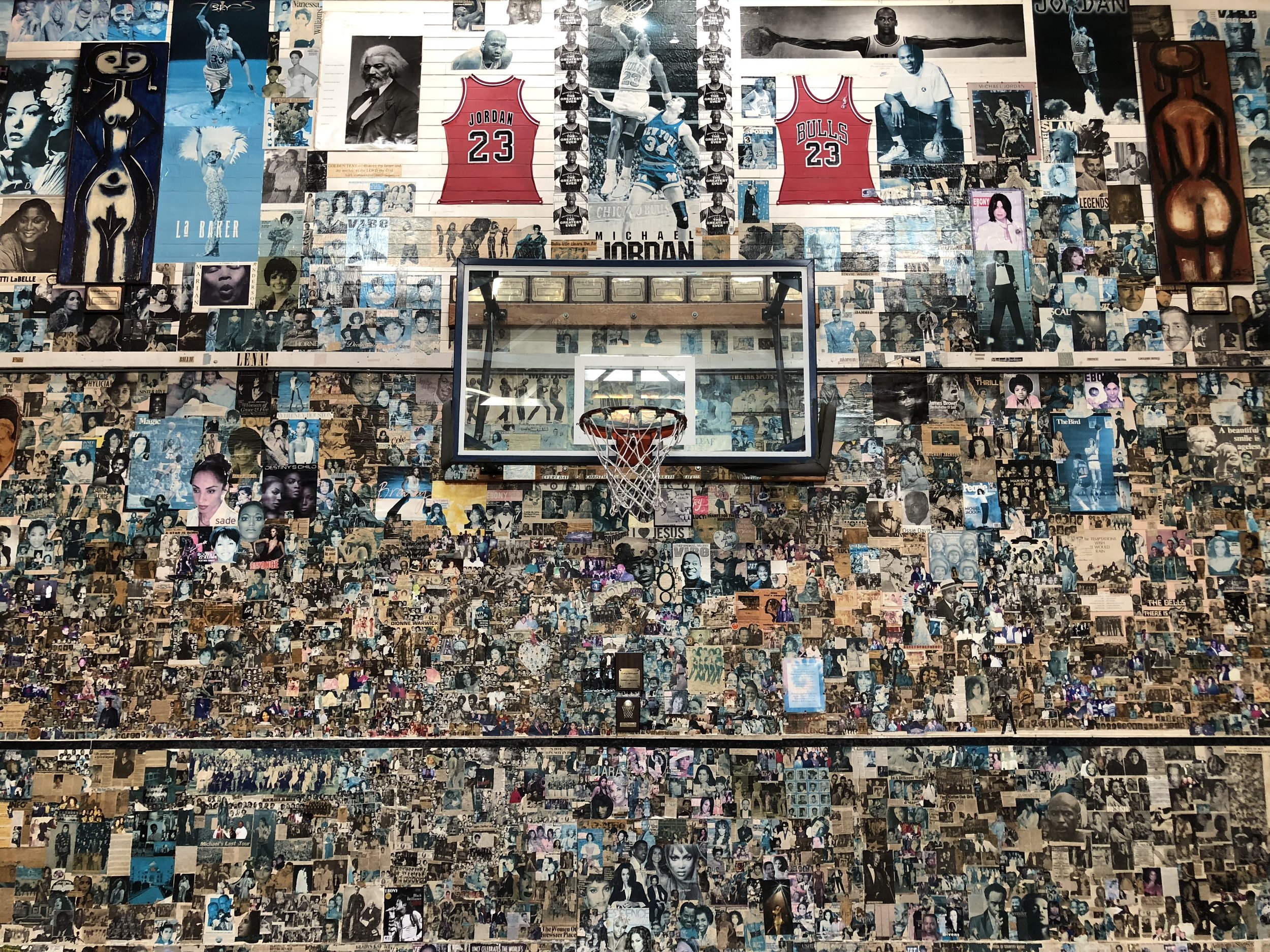 Get in the game! Join the movement today.
Contact us here for more info or for special rental requests